A selection from 10 years
Note: The current articles and stories can be found in the flipbook above.

Welcome to scale
We hooked our hearts to SCALE magazine 10 years ago. With the support of great contributing writers and photographers from throughout the fishing world, we started small and, year by year, developed a legion of fishing maniacs who shared our obsession. To all of our hardcore supporters, we thank you, and would like you to join us as we transition from our notorious and well loved flipbook, to a format that can keep us fishing into the future. SCALE will always stick to our stubborn standards of quality writing and photography, and we look forward to another decade of distracting you with big fish, cool stuff, and content pulled in from all over the globe.
WELCOME TO THE NEW SCALE
Cheers and thank you!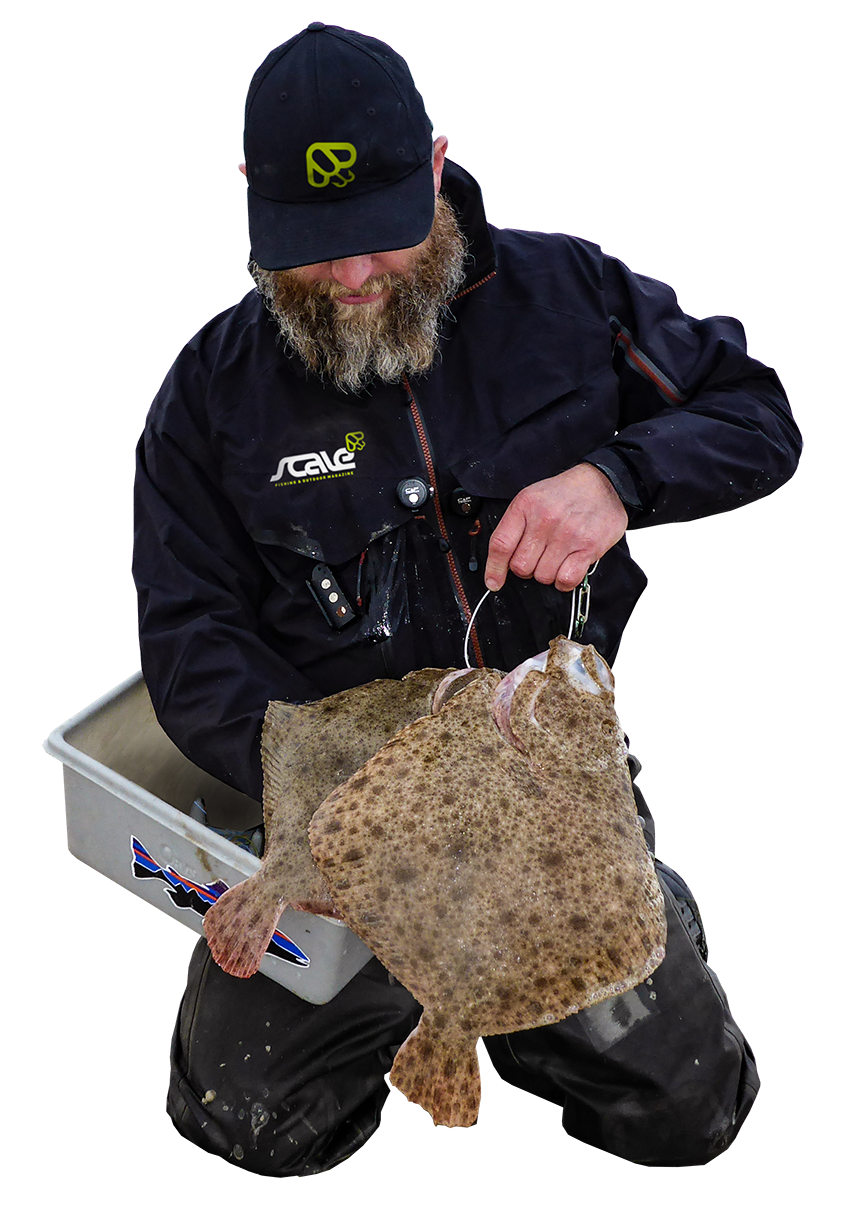 Join Scale!
Never miss a good catch with a subscription
to SCALE mailing news


Print Edition
Register now!
For the 10 year anniversary of SCALE MAGAZINE, we are planning a special edition for our most hardcore fans. Our chief editors have selected the best of the decade for you to enjoy! Only 1000 copies available! Register for your limited edition pre order now!
info@scale-magazine.com
These Partners makes it possible for you to read
scale magazine for free.