The best knives for ANGLERS AND ALL-ROUND KITCHEN USE.
THE SCALE BLADE RUNNER COLUMN PRESENTED BY MATTHIAS VAN REIMERSDAHL
In our brand new column "Blade Runner", knife expert Matthias van Reimersdahl presents tips, news and insights how to treat knives with love and care. Being a real knife- and outdoor-nerd, we are proud to have him join the SCALE MAGAZINE FAMILY. You love knives? You want to learn more about sharpening techniques and knife-care in general? Join the column and enjoy Matthias van Reimerdahl's spreading his infectious knife-magic. If you have any questions or suggestions, write to us or leave a comment below for Matthias to answer.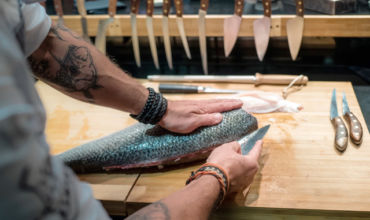 Yes, I have enough knives! I am aware of that. But the filleting knife in 17 cm and the utility knife, I can well imagine on my magnetic bar at home…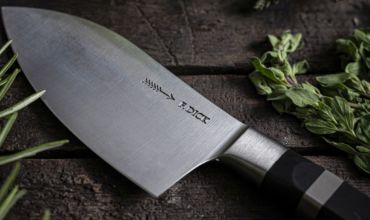 Dick knives are the first choice of professionals because of their design, the choice of materials in the blade steel, and above all in the handle.