by Matthieu Gentilhomme
Photos: Erwan Balanca
Fishing the beautiful Dordogne
Creeks, rivers and streams – every single fisherman- and woman has fished them and experienced their beauty and challenges, their advantages and disadvantages. Today, there are only a few rivers left untouched by human interference, industrial or otherwise. To us this is an incredible loss of biodiversity, and that is why we have founded "D'une rivière à l'autre!" (From one river to the next!). We created this association to help people discover the riches of nature and its vulnerability through fresh water fishing, to give a platform to those living in harmony with their environment. Through photographic exhibitions, video films, books and lectures we aim to inform, educate and inspire people all over the world. For the launch of our organisation we chose to visit the French River Dordogne, a UNESCO biosphere reserve. Over a period of eight days we fished it, camped on its banks and took in its exceptional atmosphere.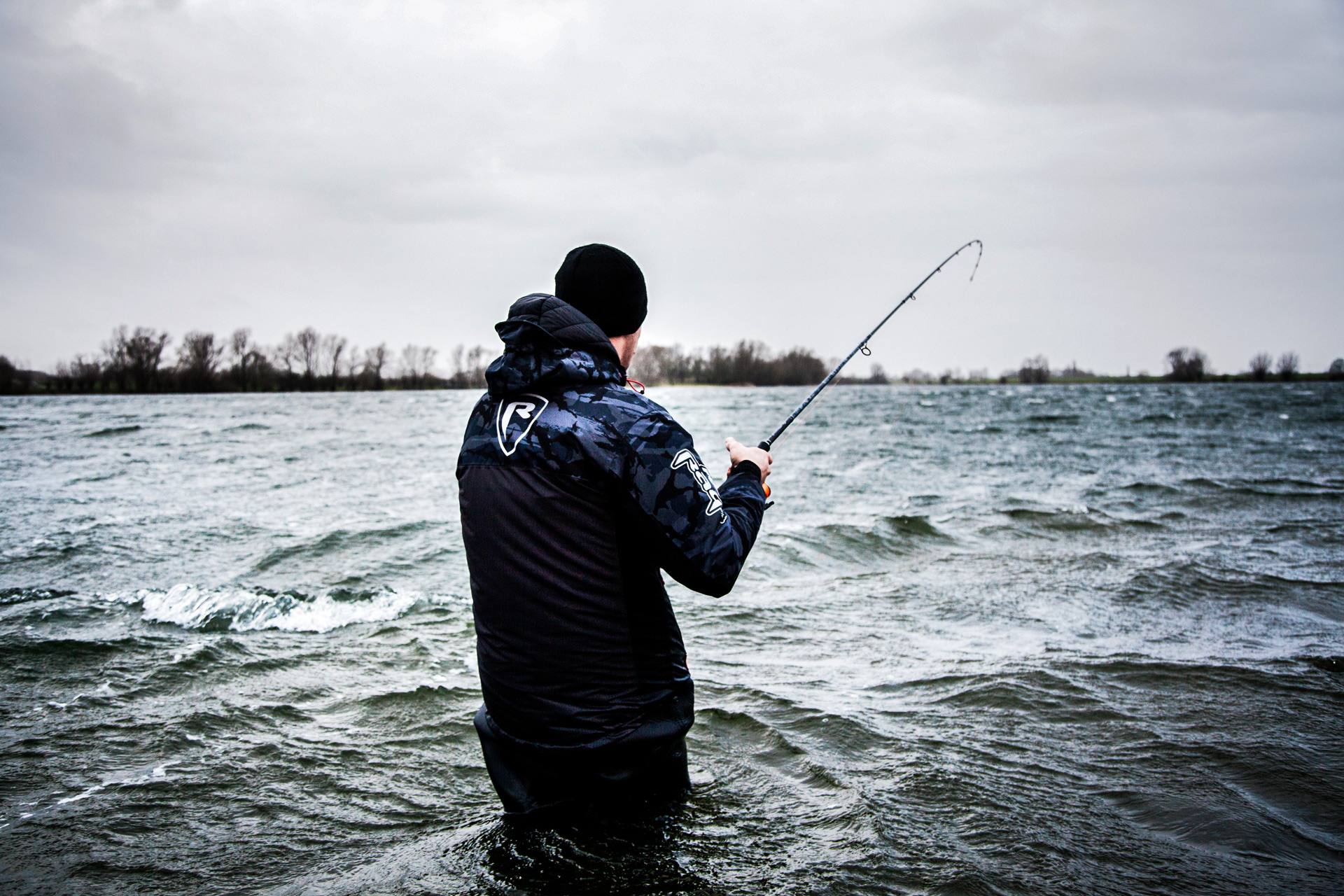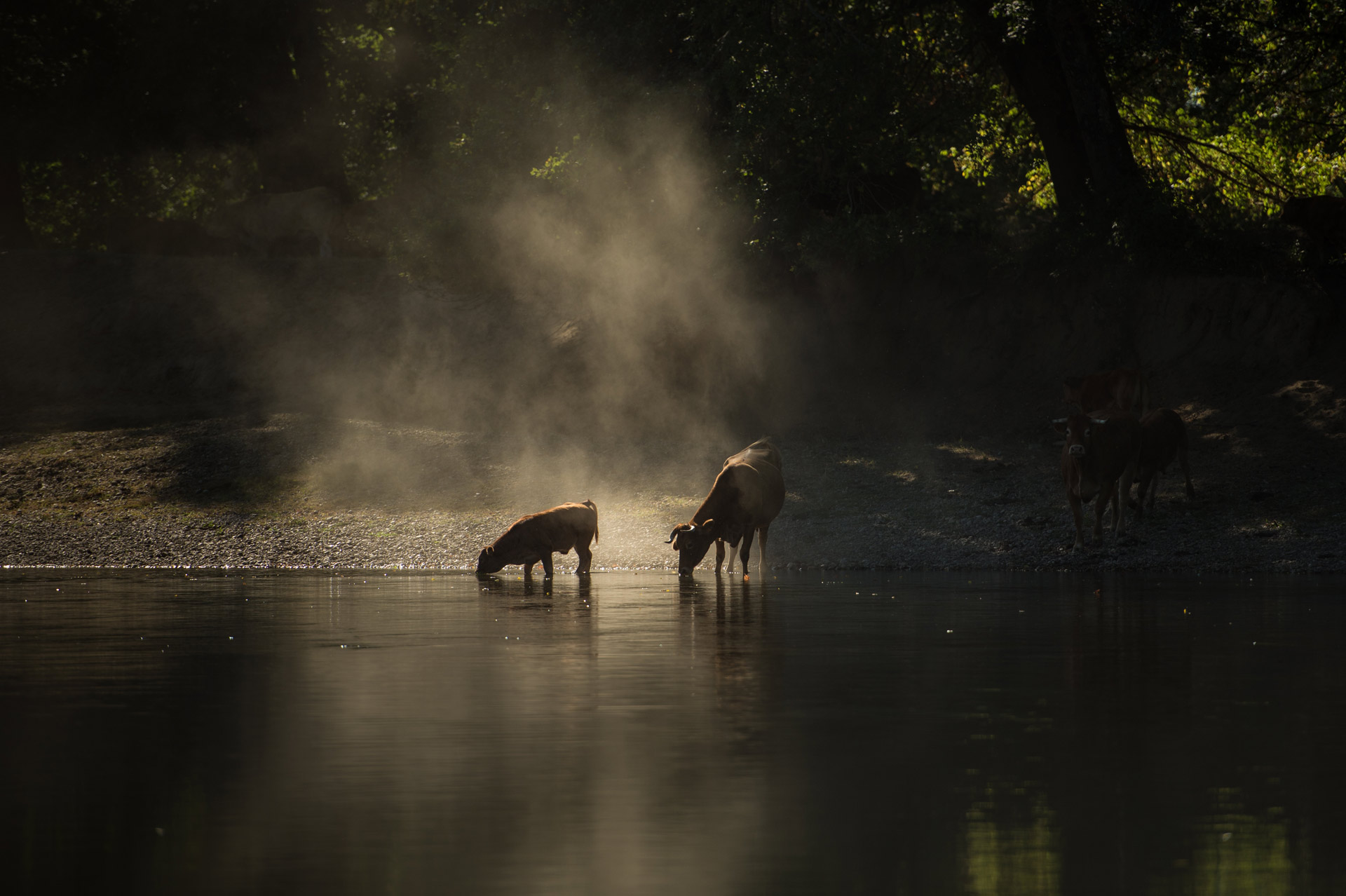 Quel parcours?
France has presented us anglers with an extraordinarily poor year. Nearly no rainfall, the streams and rivers have suffered accordingly. Only the main rivers remain, many of which have their flow supported by dams. So we had to adapt, we had to find a route that would still have enough water because we were planning on travelling by boat. Our journey would lead us through two regions, the Lot and the Dordogne, covering about eighty miles of river. This September was chosen as the time frame.
Transferring a carload into a boat is a highly strenuous endeavour, which will not be completed without difficulty. We finally managed though, and off we went. We were quite excited, indeed a bystander might have thought of schoolchildren going on a field trip. After a couple of paddle strokes it hit us! Not the realization that we were behaving like a couple of hysterical kids but the impression of gliding over a gigantic aquarium. The water was crystalline, so much so that it seemed like there were 10cm of water under the boat when in reality it must have been at least 50cm! The sun, present for all of our journey, in combination with our polarized glasses will have accentuated this aquarium effect. And over all this excitement I shouldn't forget to mention, our aquarium wasn't empty. Barbels were romping about beneath us, everywhere, large schools of 10, 20, 30 fish. No need to travel to the other side of the planet to look for bonefish, we have them right here. They're terribly exciting to catch, always good for a surprise. We also spotted a lot of perch, some pike and catfish, dace, chub and minnows. Believe me, to see a catfish of one and a half meters have a go at a barbel in crystal clear water is something else.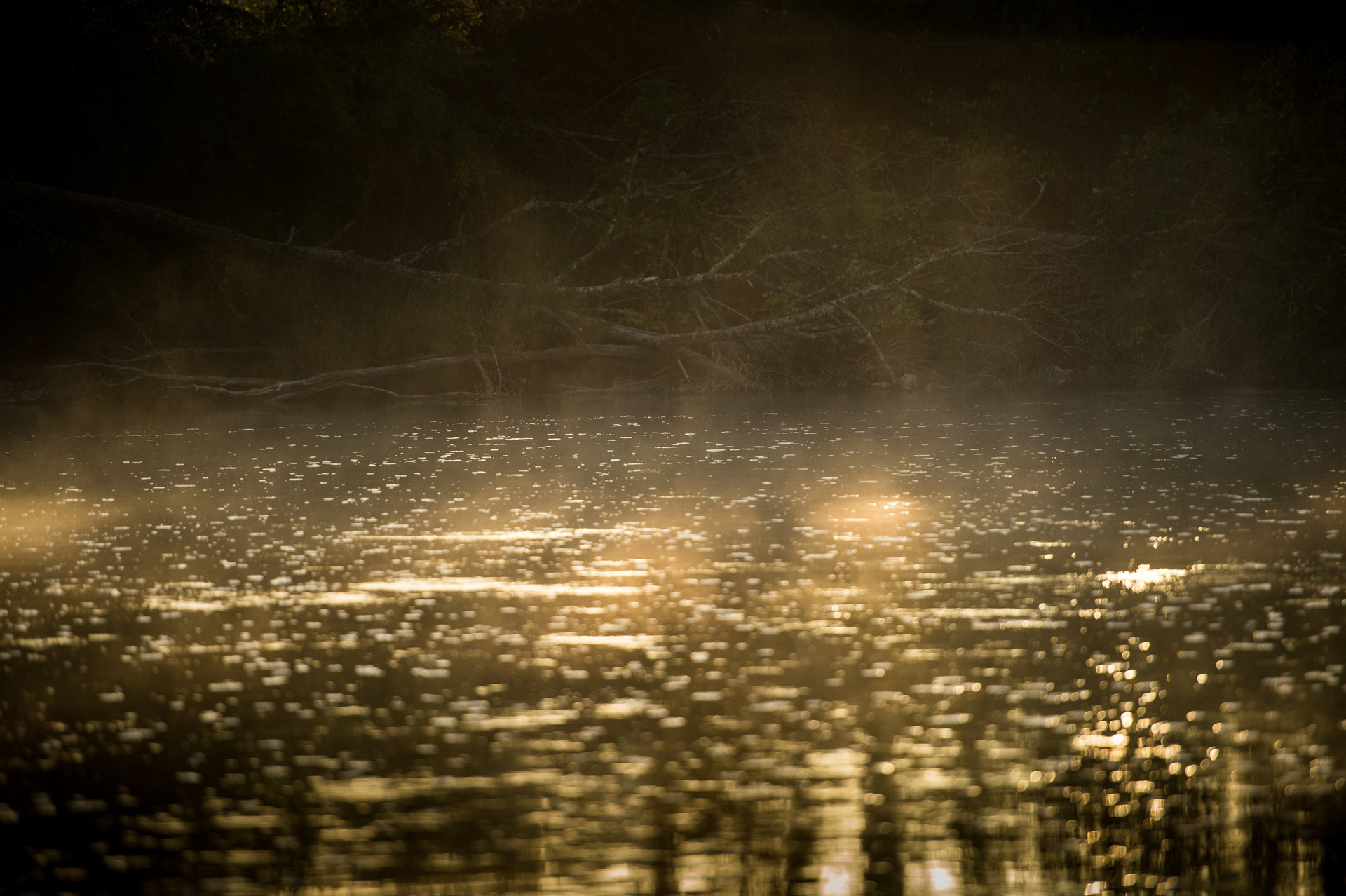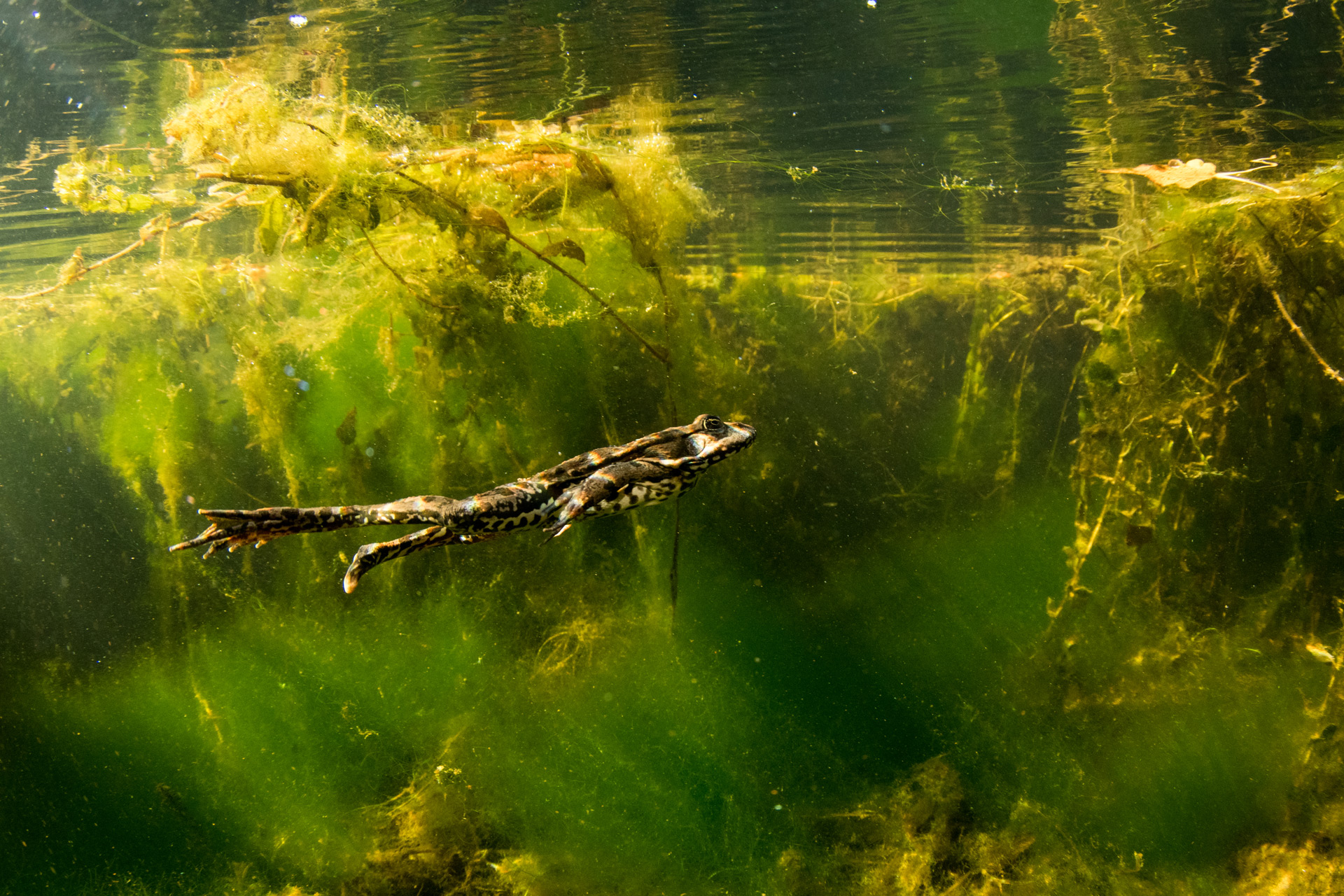 Une rivière, de l'eau mais pas seulement …
I don't know about you guys, but I'm always afraid to look at something else than the water, always afraid to miss the big thing, the monster. Having said that, on our journey on the Dordogne, I did look up from time to time. I discovered a different world, a fantastic one, populated by strange and extraordinary creatures. Hundreds of blue birds for instance, which are not really blue (Erwan later explained) and go by the name of Kingfishers (we must be distant relatives). Also on multiple occasions I slipped on the riverbanks in what appeared to be little pools of honey, on closer inspection however, the pools of honey turned out to be otter dung. At least twenty times a night, I was woken by what sounded like two very large men having rough sex. We had different opinions on the source of this curious noise, some insisted it must be a fox, others swore the sounds could only originate from a nutria. Tawny owls and dogs were thrown in for good measure, before Barbara finally closed the discussion by claiming with distinct certainty that we were hearing the roaring of a stag. I was quite ignorant of the richly populated skies and forestry, which surround my passion as a fisherman. Luckily my travelling companions were knowledgeable, patient people who didn't mind explaining everything I pointed at. They helped me get my head out of the water, so to speak, and I understood that the creeks, streams and rivers would be nothing without their natural surroundings.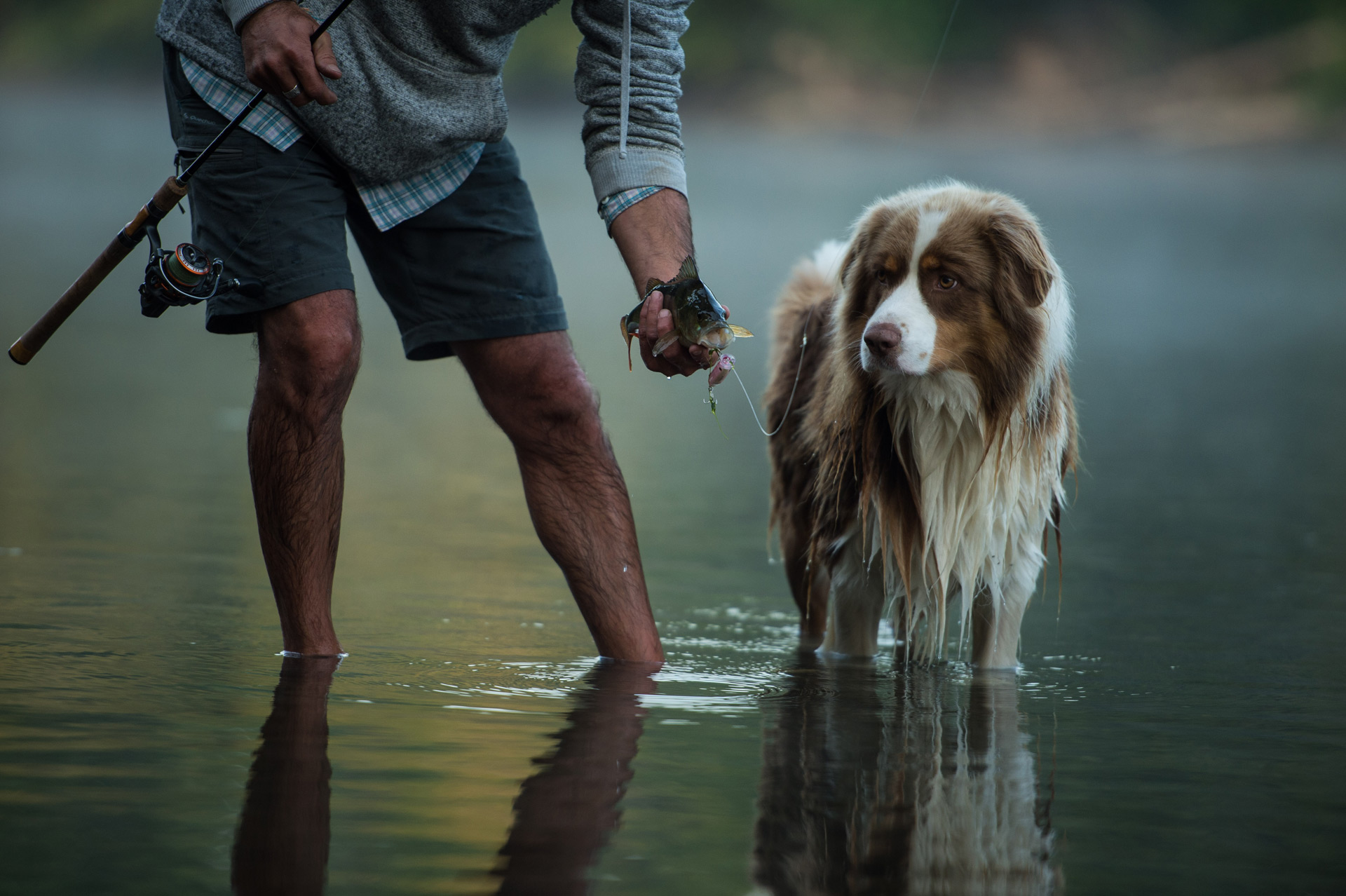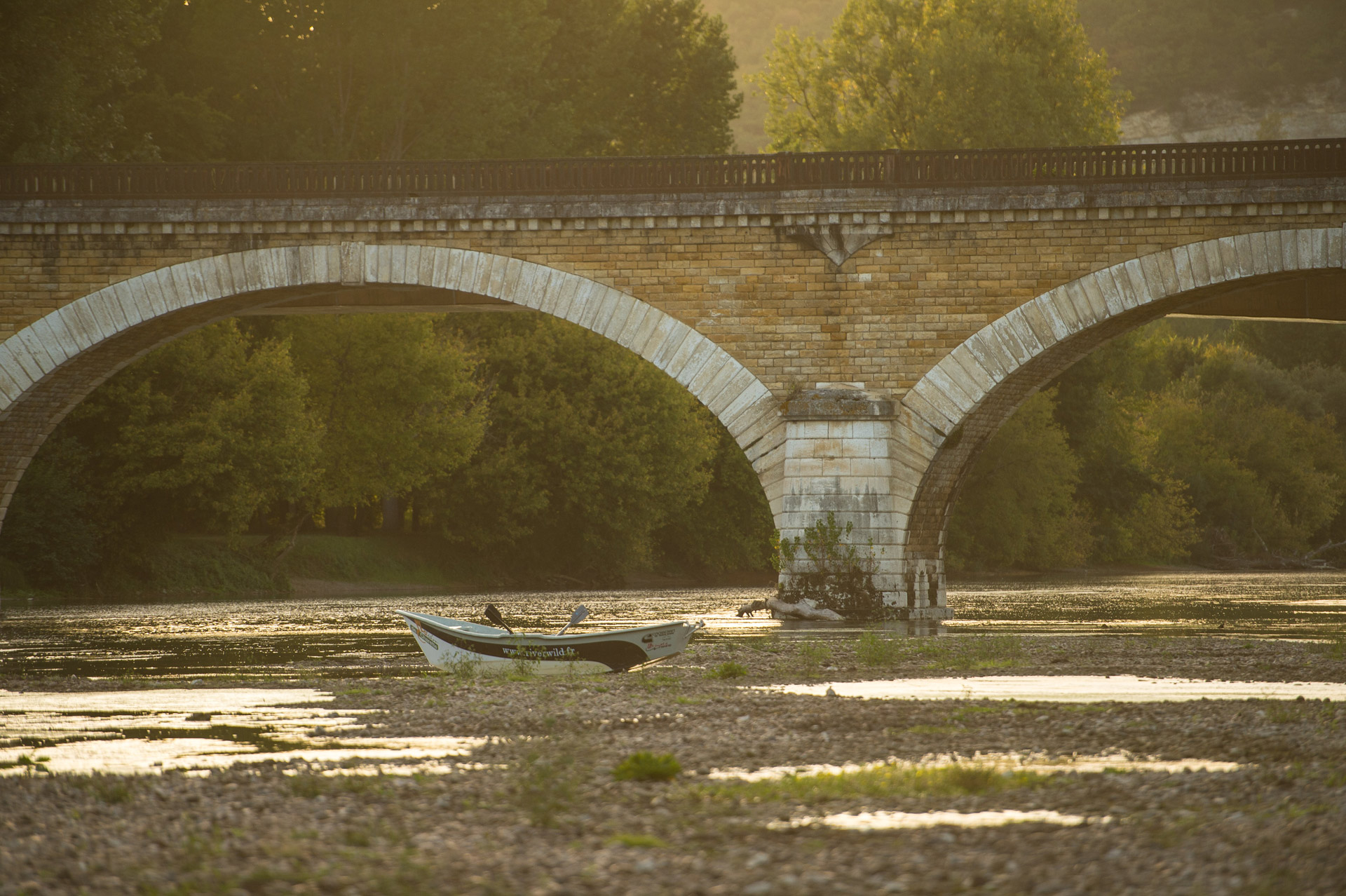 I discovered things I normally wouldn't have. A walnut plantation for instance. We landed to take a closer look. Upon trying to investigate further, I was suddenly chased by a horde of geese, which clearly were of the opinion that I had no business being there. I was finally rescued by the owner, who was kind enough to take us on a tour of his organic walnut bowery. The grass is cut and fertilized by the geese. They are an infallible alarm system, as we had found out, not to mention an alarm system that runs on renewable energy. That evening we roasted the nuts and a duck breast over the fire, they were divine.
I'm leaving out some insignificant details such as the villages of incredible beauty, the castles built on unbelievable cliffs, the people we met, who were of an indescribable kindness.
Seriously, I think we can do better. We can help each other. We can secure our environment for ourselves as well as the animals and plants. Let us eat better and abandon our screens to look at something real. Anglers of all kinds should come together, to protect what they love.
We hope to have inspired you through this portfolio, we hope you will consider joining our association to protect our favourite playground.