By Tomasz Talarczyk
Photos: Naoki Ogasawara
Destination:  Hokkaido/Japan
Target Fish:  Ito (Sakhalin Taimen)
Tomasz on Instagram
Big in Japan
Ito in the Hokkaido wilderness
You may never find Japan on the "top 10 places to fly fish before you die" lists published in various magazines and on popular fly fishing websites, but since I came to Asia almost 10 years ago, it was always on top of my private fly fishing bucket list. The Japan I had in mind lies far away from large cities and popular tourist attractions such as Tokyo, Kyoto or Osaka. The place I wanted to visit is the second biggest and the furthest northern island of Japan, Hokkaido.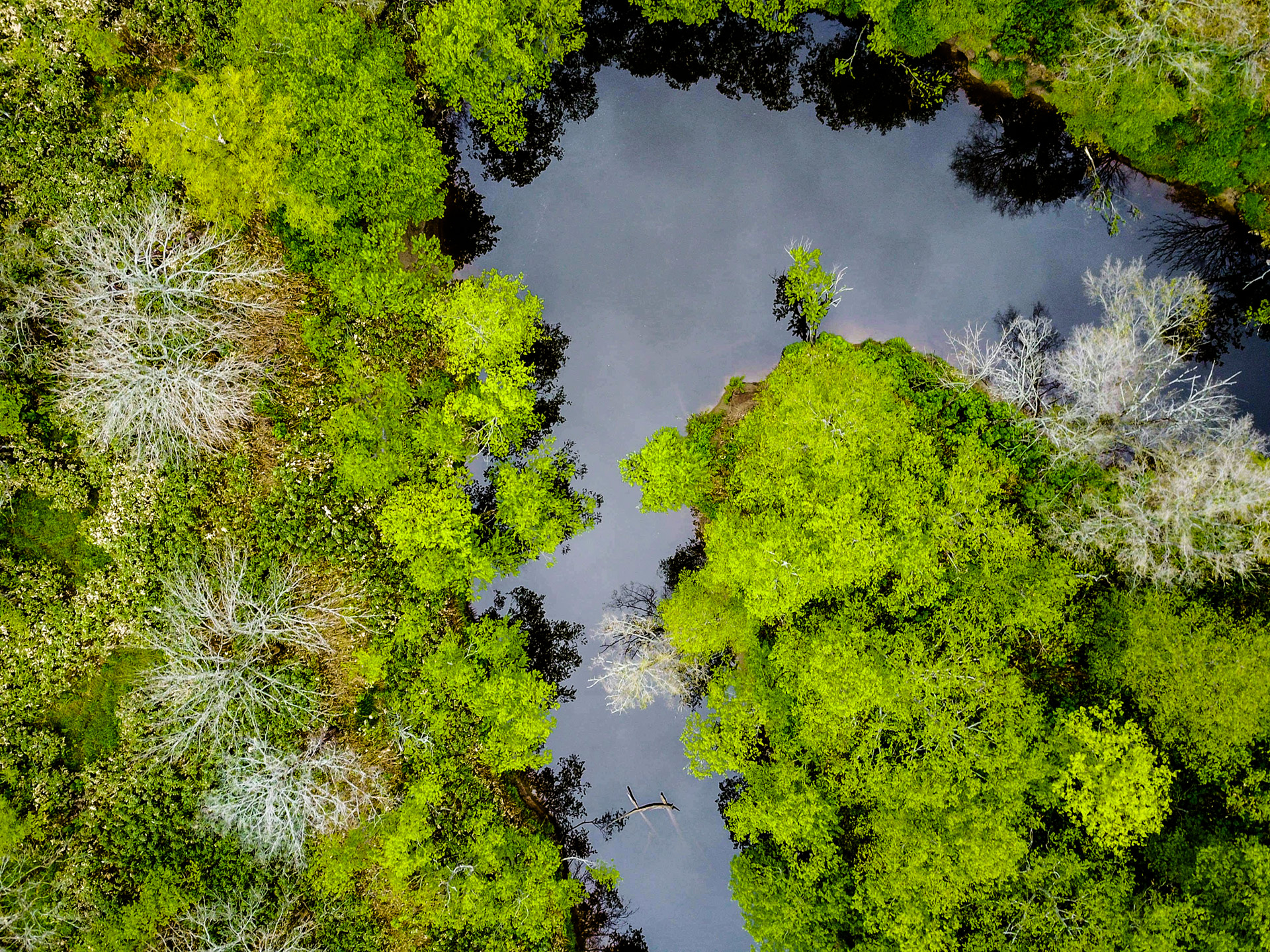 Ito

Hokkaido is surrounded by the Sea of Japan, the Sea of Okhotsk and the Pacific Ocean. The island has a very diverse landscape with mountains and hills in the middle and plains and wetlands near the coast. The land and the seas of Hokkaido are extremely rich in wildlife; whales, red foxes, Stellar's sea eagles and a whole lot of other interesting creatures are native to the island or the surrounding waters. Various rivers flow through it and where there is a lot of water, there is plenty of marine life including fish.
Naoki Ogasawara was the unofficial guide of my journey through Hokkaido. I met Naoki through Facebook. It all started when I left a comment underneath a photo of a giant Ito, also known as the Japanese huchen, mentioning how I've been dreaming of catching one. To my surprise, Naoki responded with "Why don't you come over and get one?" A few weeks later I booked a direct flight from Shanghai to Sapporo. Naoki picked me up from the airport and we wasted no time chitchatting, we hit the road, driving towards Naoki's secret rivers. On the six hour drive we eventually did end up chitchatting of course, talking about Hokkaido, its fauna and flora and the main reason I was there: Ito.
Ito is one of five surviving species of Taimen. It is the only Taimen species that spends part of its life in the ocean and part of it in lakes and large rivers. The Ito's native range includes the Primorsky Krai and Khabarovsk regions of eastern Russia, Sakhalin Island, the Kuril Islands and Hokkaido, Japan. In Hokkaido, extensive conservation efforts have resulted in a steadily growing population, whereas in Russia, the native population is down to five percent of its historic levels.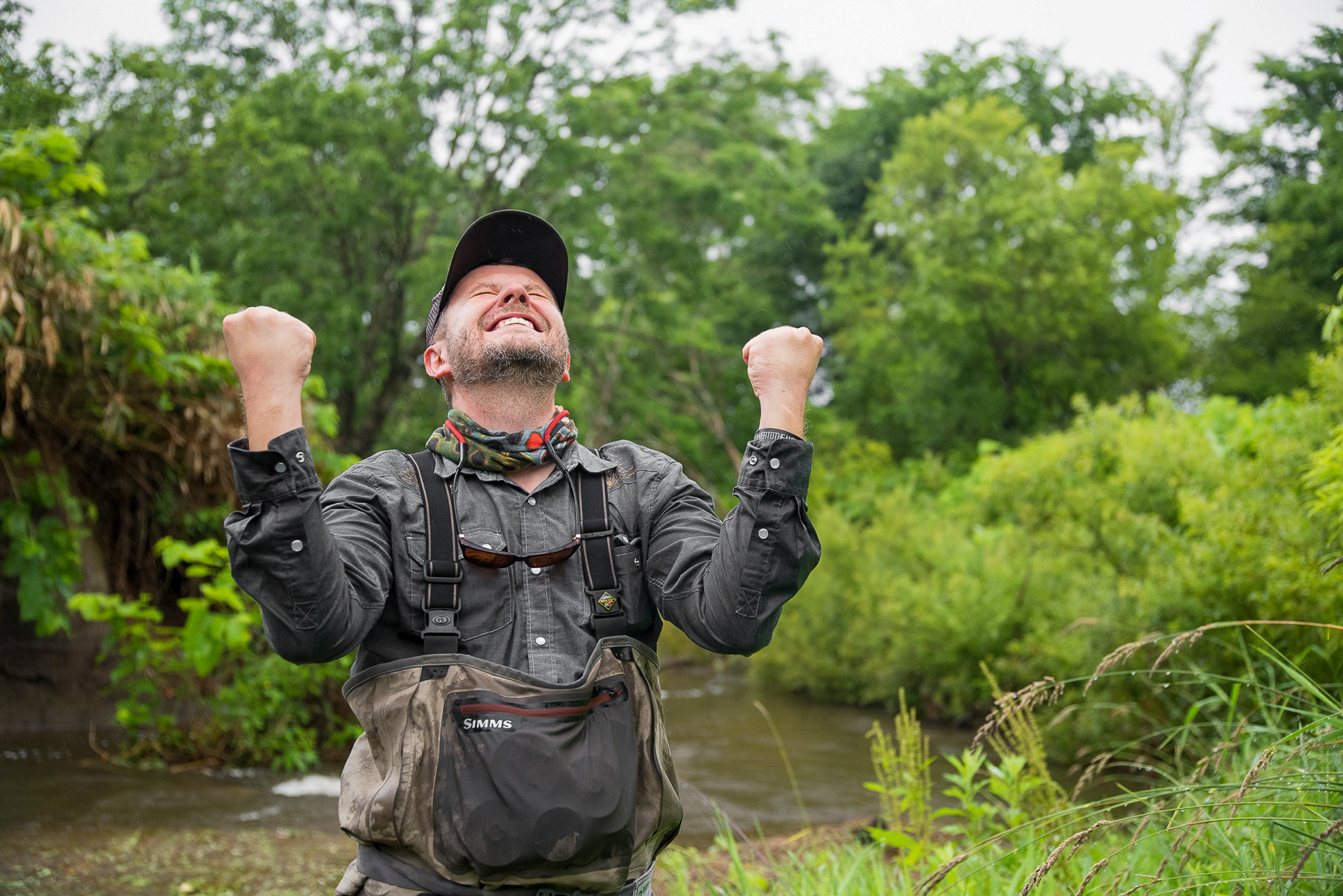 The no-name river
The small lodge that would be our home for the next four days overwhelmingly exceeded my expectations, though I could not fall asleep that first night; not only because I was too excited, but also because my back was not sufficiently accustomed to the hard Japanese beds. My alarm clock went off at 3:30. I quickly sent Naoki a message to see whether he was awake. Of course, he was. Despite already having caught hundreds of giant Ito in his life, he still gets extremely excited every time he goes fishing. This time he had another incentive, to help an Ito first-timer get the fish of his dreams. We shared the breakfast table with another angler, he nodded to us before setting out to fish his secret spots. I wondered whether or not there were enough Ito to go around. There are dozens of bigger and smaller rivers, creeks and lakes scattered in the area. There is plenty of room for multiple anglers, so Naoki didn't seem worried that we were not alone. What did worry him was the heavy rain that had fallen the previous few days.
The first river was totally blown out. Naoki mentioned a tributary nearby which he thought should be clear. It wasn't. My hopes of catching the mighty sea-run Taimen were diminishing. My friend smiled and said there was a tributary to the tributary and we should check it out. I asked him about the name of the river and he responded: "I call it the no-name river." We came across a stream that looked like something I would expect to find brook trout in back in the States. Naoki informed me that this was our river for today. It sure had clear water, but not much of it. At least not enough for a 9 wt rod and the 6-inch flies I had prepared for this occasion; the artillery I had brought was way too heavy, but it was all I had. Though I have learned one thing throughout the years of traveling and fly fishing in various places around the world: never question your guide. I was ready to give this creek a shot. About 30 meters downstream the river turned and the water got a bit deeper; deep enough so that I could not see the bottom any longer. My guide said "Ito spot" and my heart started pounding.
I had low hanging branches behind and over me so the only way I could cast was the bow and arrow technique. I had never tried it with a 9 wt before, but somehow the fly landed in the water. I let the fly sink and on the first strip I felt the sweet tug of a mighty fish. A meter-long Ito rolled on the surface, my line went slack immediately. The fish came off. We fished for another two hours walking slowly downstream, casting at the best spots without any luck. It started raining heavily and the water started rising quickly. I was afraid the little stream would become unfishable before long, without us catching anything in the meantime. We arrived at a gorgeous spot where the creek split around a small island with a sizable pool behind it. My first cast came a bit short. On my second cast, my fly landed at the edge of the pool, which is exactly where I wanted it. The current pushed my fly closer to the surface and as I stripped it closer towards the middle of the pool, I noticed a fish silhouette right behind it. My fly disappeared and this time I set the hook right. The fish rolled on the surface a couple of times and then went for the overhanging canopies. I was able to stop its initial run and slowly regain some of the line. Naoki stood behind me ready to land the fish. Soon it gave up and my friend scooped it with the net. I dropped my rod and let out a primal roar. The fish was not the monster that my host is used to catching, but it was still a solid male Ito. After a quick photo session the fish was released and Naoki and I headed back to the car. "The no-name river" delivered!
The weather didn't change over the next three days, so the majority of the rivers Naoki planned to fish were unfortunately blown out, but we were able to find some fishable water and I ended up catching a few more Ito and a handful of gorgeous white-spotted char (Salvelinus leucomaenis). During the time I spent on the water I saw a couple of giant fish pushing upstream which makes me even more anxious to return.
It was a fantastic trip to a gorgeous place with an awesome guide who quickly became my dear friend. Hopefully, we are allowed to travel freely again soon. Then I'll return to feel the power of the sea-run Taimen at the end of my line, enjoy the Hokkaido wilderness and talk fishing for hours once more.