It is probably part of the course of events that, especially in the textile industry, materials, although some of them have proven themselves for centuries, are replaced by new ones at some point – and then not infrequently fall into oblivion. However, they also reappear at some point with good regularity. Not infrequently for fashion reasons, but mostly because people remember their properties and qualities. Loden is one such fabric that is currently experiencing a renaissance. The PETROMAX brand, which has also been celebrating a great comeback for a few years, has taken on the resistant sheep's wool and offers the "Deubelskerl" jacket, a textile that has a lot to offer especially for anglers (the jacket is currently only available for men).
Admittedly, loden is primarily associated with traditional costume fashion or the typical dark green clothing for hunters. However, PETROMAX has managed to give its jacket a sporty cut, has not been stingy with colours and, last but not least, the embroidered dragon logos on the chest and shoulder show that the Deubelskerl is a jacket that should and can be worn beyond traditional club formality. Visually, we were already impressed by the jacket during the first fitting, but the warming windbreaker was also able to please us in terms of functionality and usefulness on a multi-day fishing trip. The two-way adjustable hood and high collar ensure that even strong gusts of wind have little effect on you, and if you get cold hands on the water, you can quickly warm them up in the two large mesh-lined side pockets. Other features: two chest pockets, Velcro cuffs, adjustable waistband with elastic and a two-way zip.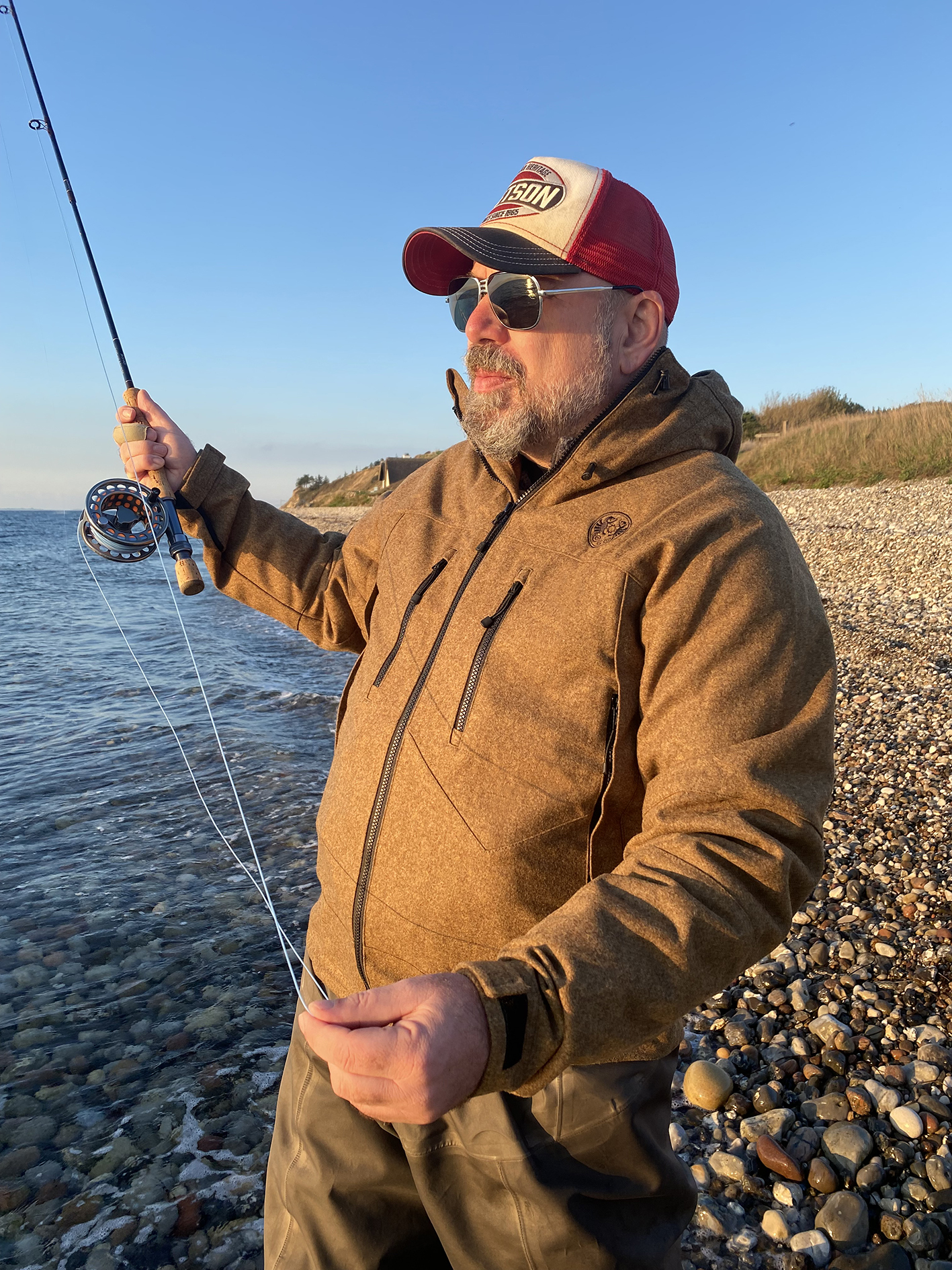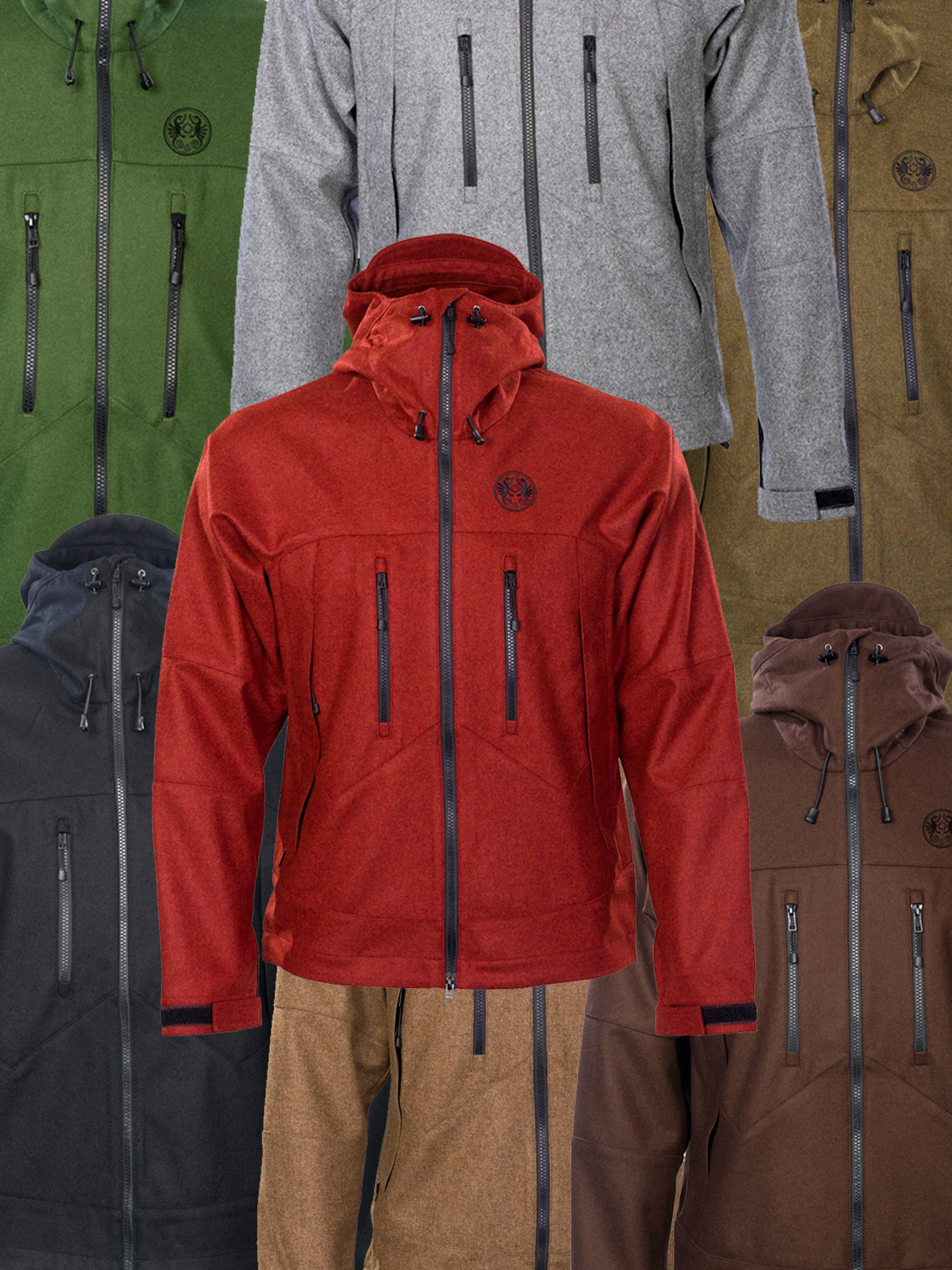 The real highlight, however, is the rediscovered benefits of the material. With a whopping 480 g of outer loden per linear metre, the fabric is extremely hard-wearing and yet guarantees a pleasantly light feel. Due to the extreme fabric density, the jacket retains its shape and is therefore not only wind- but also water-repellent. In our opinion, Deubelskerl is a jacket that is justified all year round. Wearable as a normal fashionable jacket in transitional seasons like spring and autumn, it also does its job in summer on cooler nights around the campfire and especially in winter as an exceptionally warming insulation layer.
Incidentally, Petromax Loden, which is made in Germany, is made of 100 % sustainable, rolled sheep's wool, which also does not require any additives. Another advantage of this rediscovered material is that it absorbs almost no odours. Coarse dirt can be brushed out dry, which is why the jacket never actually needs to be washed. Currently, the jacket is available in black, green, brown, stone grey, iron ore, walnut brown and reed green, and if you can't find anything suitable in sizes XS-5XL, you should urgently see a doctor.